Case Studies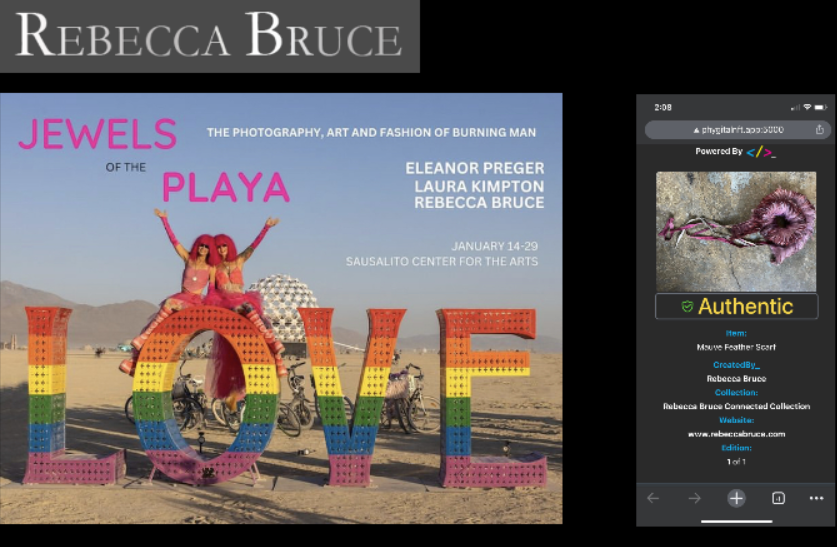 2023
CreatedBy_ partnered with designer Rebecca Bruce for her fashion showcase exhibit at Jewels of the Playa – Photography, Art & Fashion of Burning Man, Jan. 14-29 @ Sausalito Center for the Arts.
These connected goods added a new level of interactivity by the viewers of the exhibit but also CreatedBy_ Connect provides both proof of authenticity and ownership of the items once purchased, as well as ongoing re-sell royalties of 10% to the designer from secondary market sales.
For the exhibit, 8 accessory items were selected by the designer from her latest Playa Collection. Minted on OpenSea to create Digital NFTs and encoded directly onto CreatedBy_ Connect NFC tags. Hand sewn to each physical item, making the digital and physical item truly connected.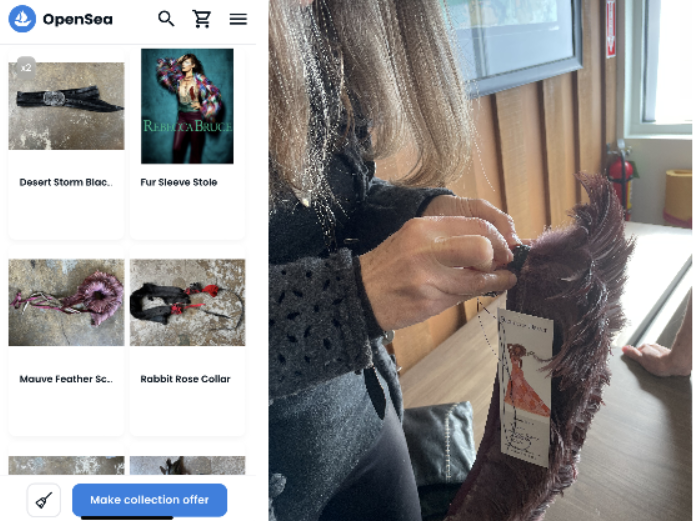 Case Study Background
Items Connected:
8
Minting Blockchain:
Polygon
NFT Marketplace:
https://opensea.io/collection/rebecca-bruce-connected
NFT Utility:
Authentication
Proof of ownership
Re-sale Royalties
NFC Tag: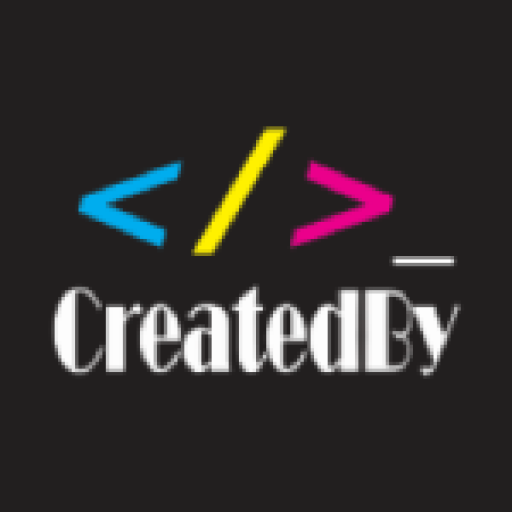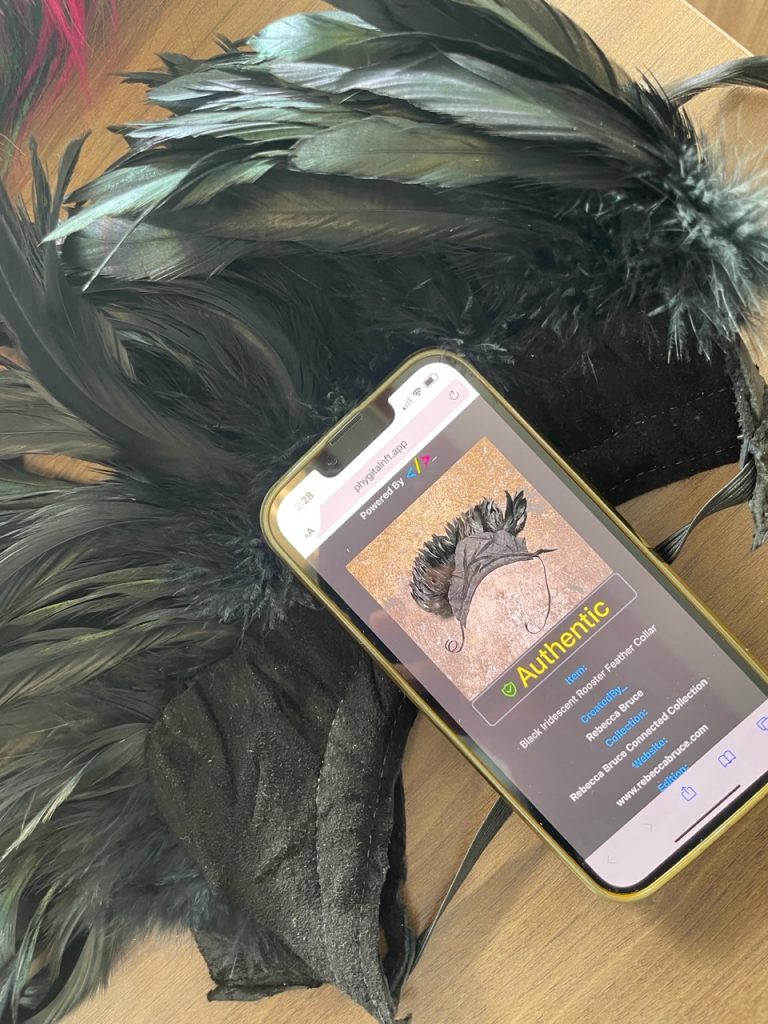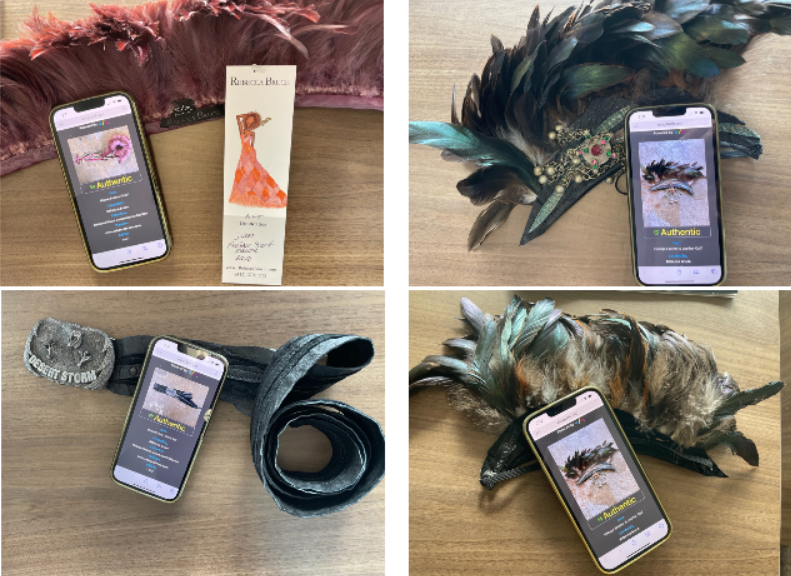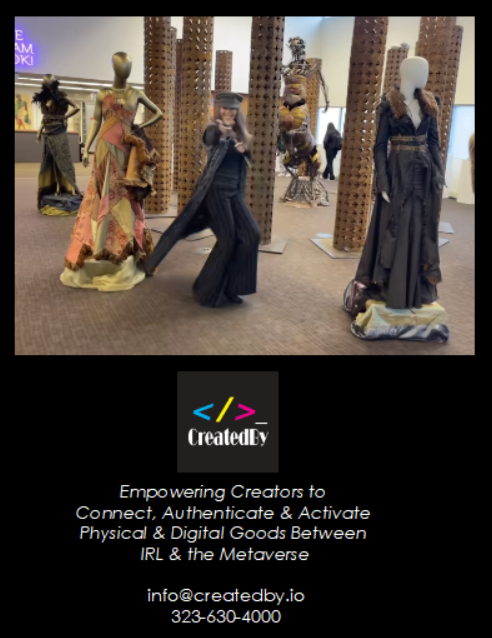 About Rebecca Bruce
Bay Area designer Rebecca Bruce has dazzled fashion connoisseurs since 1986 with her acclaimed ready-to-wear collections from the Bekke, innovative essentials line and the Rebecca Bruce signature collection. Designs from these collections embrace texture via imported fabrics including embroidered nylon net, knit mohair, cashmere or hand agitated wool.
Rebecca draws upon these works for her newest collection of timeless, one of a kind gowns that infuse elegance with a theatrical edge. Her evocative artistry shines through each piece, handcrafted using draping techniques, repurposed vintage materials and unexpected adornments to create a one of a kind experience journeying into a new realm of self-expression.
Rebecca's work has been showcased in film, on CNN, at SFMOMA's ModernArt Ball and California's Top Ten Designers Fusion Show in L.A. Including publications, The San Francisco Chronicle, Essence, W and Elle.