ENCODE | AUTHENTICATE | ACTIVATE
Create Circular Connected Goods Simply From Your Mobile Phone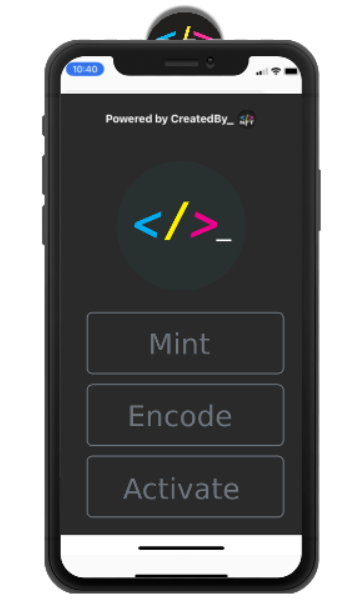 CreatedBy_ Connect: Encode & Encrypt
With our iPhone or Android app you can directly encode unique NFT blockchain data to our encrypted read-only CreatedBy_ NFC Tag, transforming physical items into a Circular Connected good.
---
CreatedBy_ NFT Tags
Connected Phygital NFT goods are powered by a CreatedBy_ NFC Tag allowing it to be scanned, authenticated, and activated by any mobile phone.

We use the latest in NFC chip technology of the highly secure AES-128 algorithm to cryptographically verify a product's authenticity and proof of ownership providing full protection against counterfeiting or product cloning. Tampering or attempted cloning are recorded and reported during scans.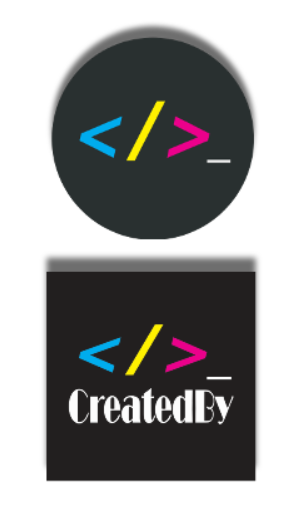 ---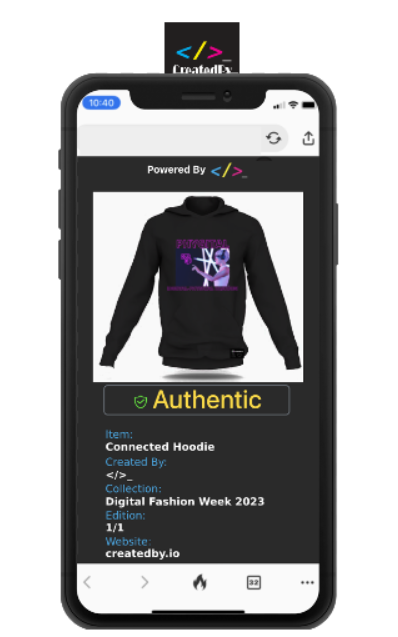 Activate from Any Mobile Phone
Tap affixed CreatedBy_ NFC Tag to verify authentication and proof of ownership, and authorize usage activation of the Web3 and Metaverse utility experiences such as:
Proof of Attendance
Circular 360 Sustainable Upcycling/Recycling
Exclusive Content and Events
Ticketing
Provenance
AR/VR Experiences
Loyalty & Rewards
Royalties
Direct Messaging
Memories
And More